New woman foundation Statement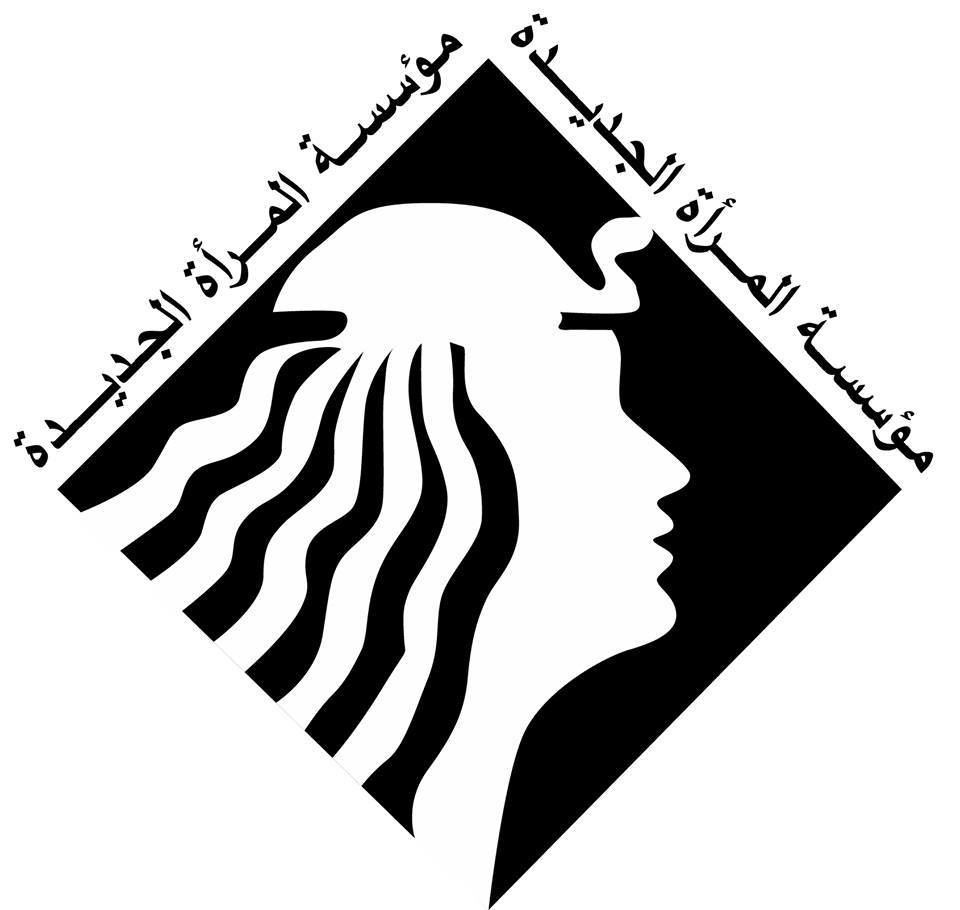 On 1/2/2018, Banque Misr Foundation for Community Development has published an announcement for a job vacancy of Project Monitoring and Evaluation Official on its official Facebook page stating that the vacancy is only available for males. Paradoxically, such announcement contradicts the message of the institution in question which stipulates "Contributing positively and constructively in social development through specific projects carried out by the Foundation itself or by its partners, including NGO's and development-oriented civil society institutions with special orientation towards youth and women in education sector, and creating job opportunities". It is perplexing how a foundation can be concerned with creating job opportunities for women, and simultaneously discriminates against, and imposes guardianship on them.
Furthermore, this announcement does not go in line with the principle of equal opportunities and gender equality explicitly stipulated in article (9) of the constitution. It also violates the non-discrimination principal stipulated by article (53) which states that "all citizens are equal before the law, and are entitled to the same public rights, freedoms, and duties, without discrimination basis of religion, beliefs, gender, race, ethnicity, color, language, disability, social class, political affiliation, geographical origin, or for any other reason. Discrimination incitement of hatred are crimes punishable by law. The state commits to taking all measures needed towards eliminating all forms of discrimination. The law shall regulate establishment of an independent commission for this purpose"
Such announcements reflect the social and cultural reality that preaches women's rights while violating them in practice. Regretfully, this culture is prevailing among wide sectors, and we have anything but forgotten the State Council's stance on women's right to holding judicial positions.
New Woman Foundation underlines the importance of maintaining women's struggle until they have fully obtained their right to equality. New Woman foundation demands the following:
Immediate omission of "Male Only" condition from the announcement in question by Banque Misr Foundation for Community Development.
Promulgating a law that regulates establishment of the anti-discrimination commission stated in article (53) of the constitution