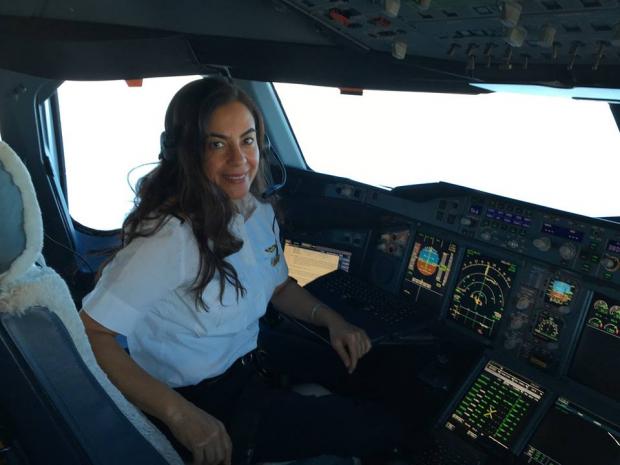 Celebrating Women's International Day, Dubai-based carrier "Emirates Airlines" decided that Egyptian Pilot Nevine Darwish will be the first Arab Egyptian female to command the world's biggest commercial aircraft Airbus 380.
Darwish flew along with First Officer Alia Al-Muhairi, the youngest Emirati A380 female pilot. The flight was heading from the United Arab of Emirates (UAE) to Austria's capital of Vienna.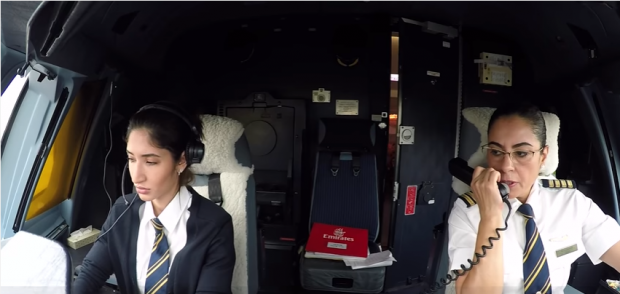 Emirates Airlines posted video footage of the two female pilots commanding the flight and it attracted thousands of views.
Darwish said that it was her pleasure to have this experience with Al-Muhairi because she is positive and dedicated, adding "She makes me proud because she is an example of what a female generation can achieve."
Al-Muahiri said that Darwish is a role model and an inspiration to all young pilots around the world.
Egyptian Streets